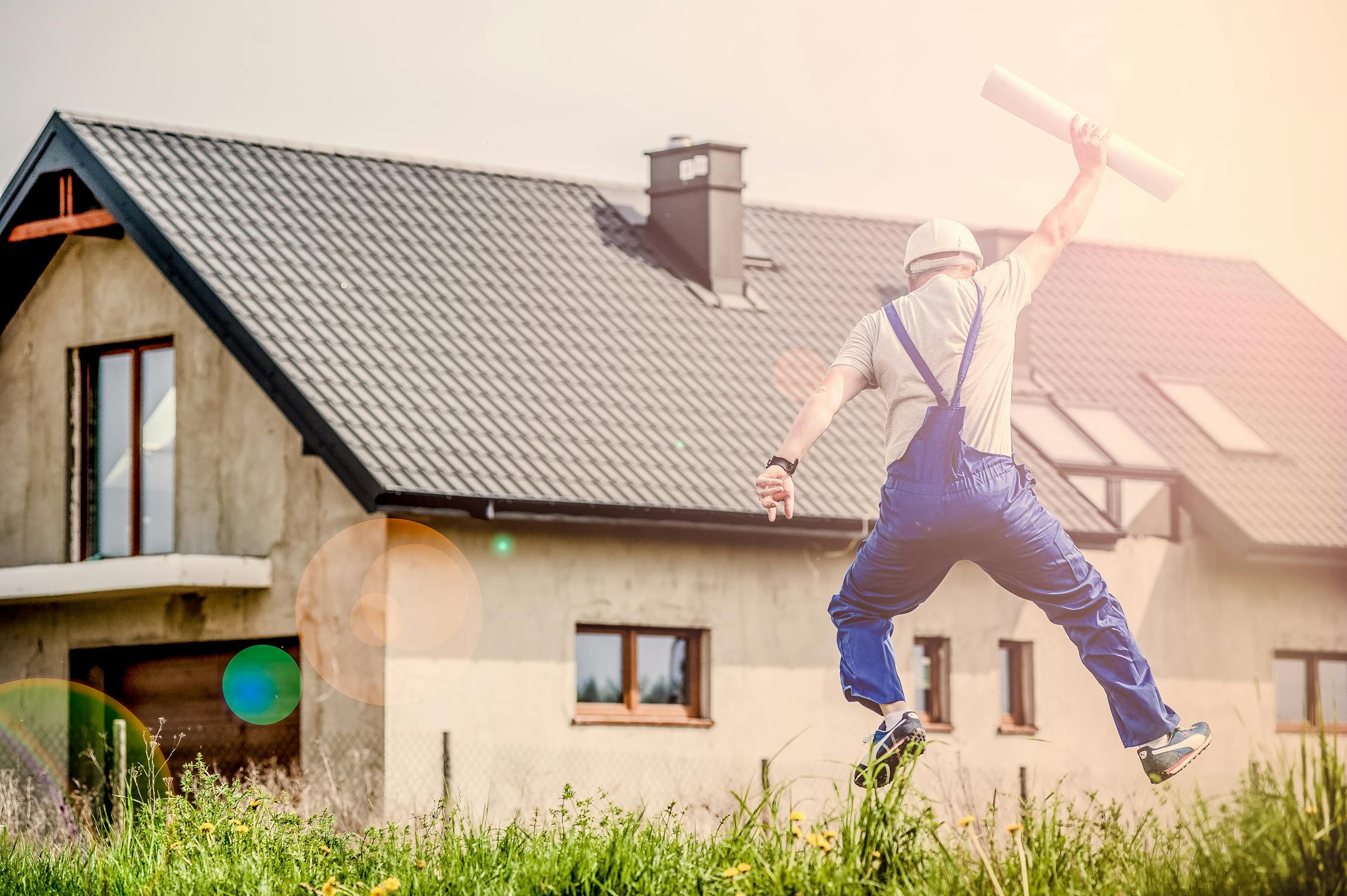 HVAC Services
All Quality Heating, Air & Refrigeration is committed and highly dedicated to addressing the home comfort needs of families and businesses who live within our service area and to provide options and recommendations and second opinions for repairs, replacements or upgrades of residential systems, indoor air quality and zoning systems.
While we take pride in keeping homeowners comfortable, we are also able to bring quality into the day of commercial buildings and small business owners.
There are several HVAC manufactures which offer products for different heating and cooling applications. We go to great lengths to stay up-to-date and become certified in areas which require a greater degree of technical expertise than the average heating and air conditioning contractor.
We possess high level certifications in air balancing, energy efficient home systems along with continued education so that we may serve our customers best interests when All Quality recommends the best combination of products and pricing based upon your budget and specifications, whether it be your home or business. If there is any way we can help you improve the indoor air quality for you, rest assured that we will help educate you and provide you with the most current and relevant information suitable for your particular needs.
Bottom line—you or your business need comfort for your family or customers, the most savings in utilities bills, a safe system, and the highest return on your investment with services or products that will provide that best value to you.