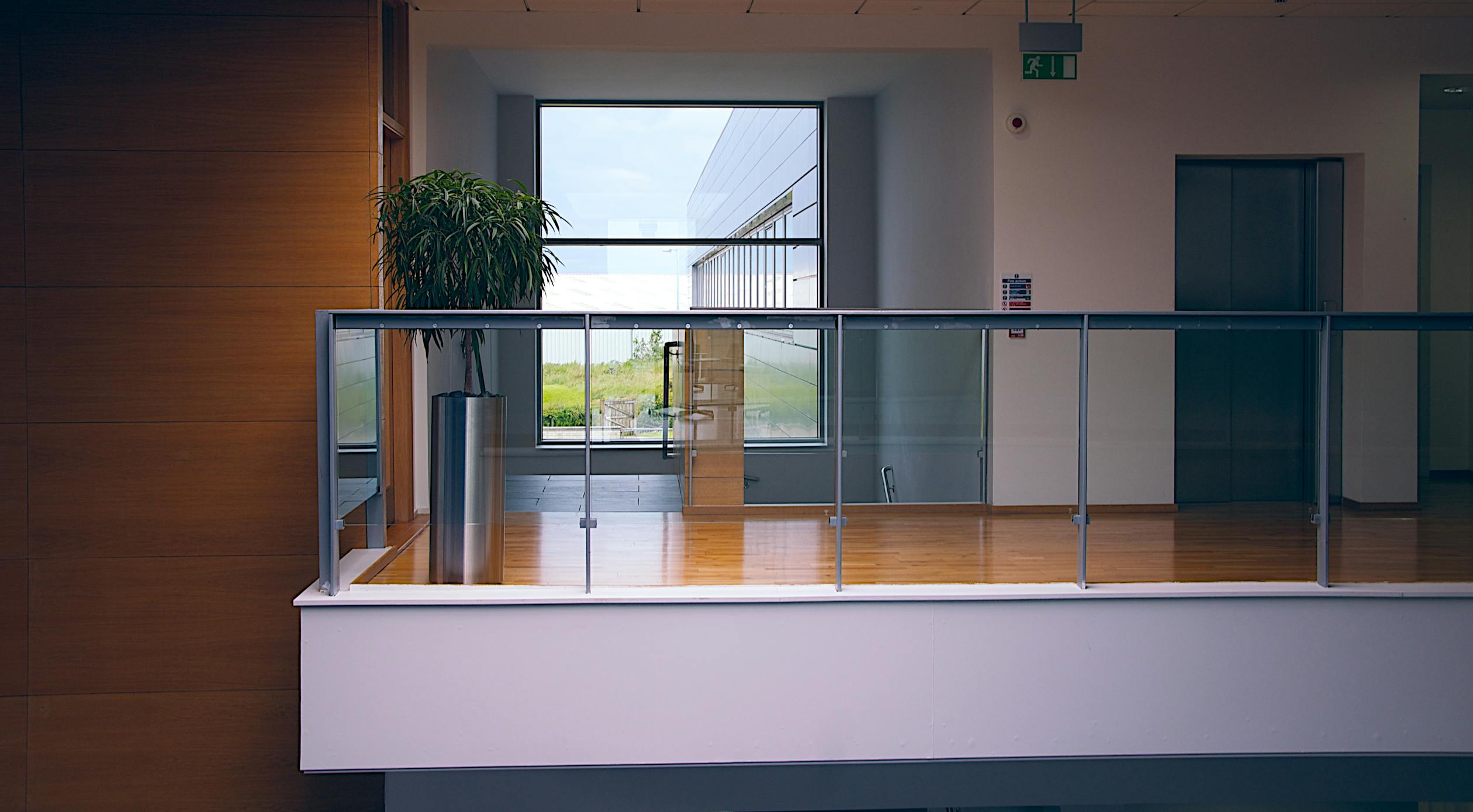 Commercial Air Conditioning
All Quality Heating & Air is dedicated to the comfort needs of the commercial business areas in which we serve and we make adding more comfort and value to your business easier than ever. Enjoy the benefits of a cooler business with the latest, quiet and energy-efficient central air conditioning systems by installing a new unit or upgrading your existing system.
We service and maintain all types of commercial central air conditioning systems.
We're here to help! Contact All Quality Heating & Air now for more information or to have one of our representatives schedule a visit to your home or business by one of our NATE Certified, highly trained technicians.
We install and service the following types of commercial systems:
Ductless Air Conditioners
Wall Mounted Air Conditioners
Ceiling Mounted Air Conditioners
Zone Controlled AC Systems
Packaged Terminal Air-Conditioner (PTAC)
A Packaged Terminal Air-Conditioner is a separate encased combination of both heating and cooling that is normally mounted through the wall. There are many manufacturers of PTAC units. As on of Atlanta's top rated HVAC contractors, All Quality Heating & Air installs, services and repairs Packaged Terminal Air-Conditioners. Call us at 770-399-7838 or contact us for information on sales or service.